2020-05-19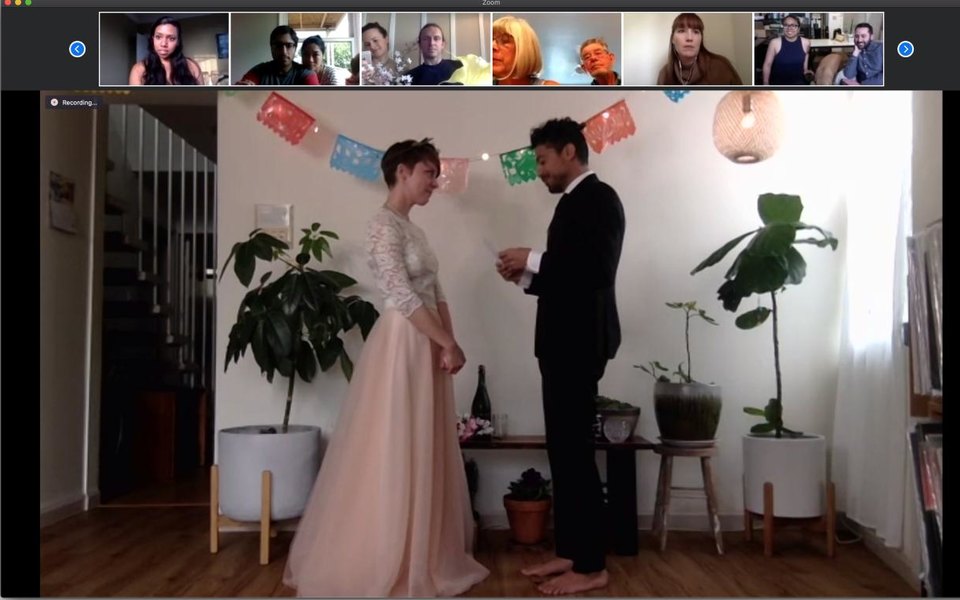 We invite you to participate in the special issue of "Monitoring of Public Opinion: Economic and Social Changes" journal "Media and Communications during the COVID-19 Pandemic" (No. 6, 2020). Guest editor: Sergey G. Davydov, PhD in Social Philosophy, Associate Professor at HSE University.
The social changes during the pandemic aroused tremendous interest among researchers representing various fields of scientific knowledge around the world. In our special issue, we would like to focus how COVID-19 and social restrictions related to it affected media and social communications sphere.
Send applications in Russian or English in .pdf or .doc format before the 1st of July, 2020, to Ilya Lomakin (Editor): lomakin_i@wciom.com.
Read more about Call for Papers: Media and Communications during the COVID-19 Pandemic (No. 6, 2020)